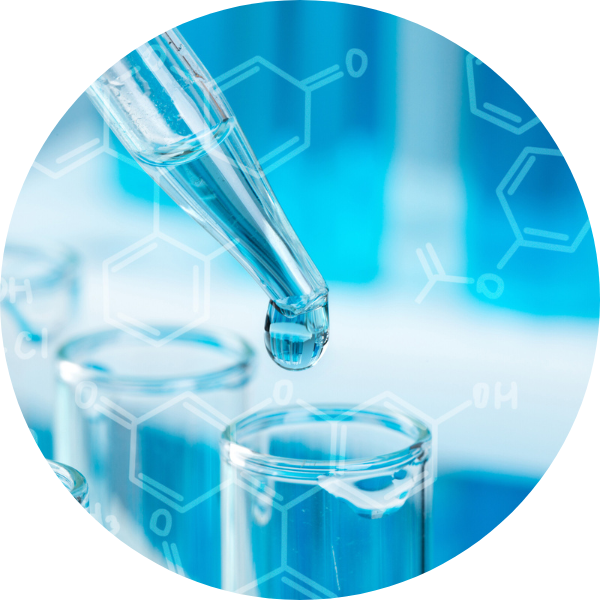 CITA Energy Services (a division of Cita Logistics LLC) is an independent laboratory and inspection agency that has served the global solid fuel industry for over five decades.

We provide accurate and independent testing services as well as comprehensive and reliable supervisory controls.
The Laboratory is located in Newport News, Virginia. It is staffed with an experienced and dedicated team of inspectors, technicians, and chemists.
Our inspectors will ensure that cargo is loaded, sampled, and prepared according to international standards and our laboratory personnel will ensure that analysis are performed as per the terms of your commercial contract.
At CITA ENERGY SERVICES we take continuous improvement very seriously and believe it is the key to success and adaptability in an ever-changing market.
Our laboratory is ISO17025 accredited, our certificate of accreditation can be found here.
Find out more about  ISO17025 Accreditation.